Welcome to St. Andrew Catholic Church High School Program!
Our program is for high school students in grades 9-12 and spans two nights: Wednesdays and Sundays. Wednesdays are Faith Formation nights in which youth attend classes designed to instruct them on basic Catholic teaching and develop their understanding of our faith. Sundays are Youth Nights structured to educate our youth and foster a vibrant teen community within our church. Our desire is to create an environment so rich with God's love that it empowers teens to be witnesses to their faith in all aspects of their lives.
For more information, please contact:
Coordinator of Youth Ministry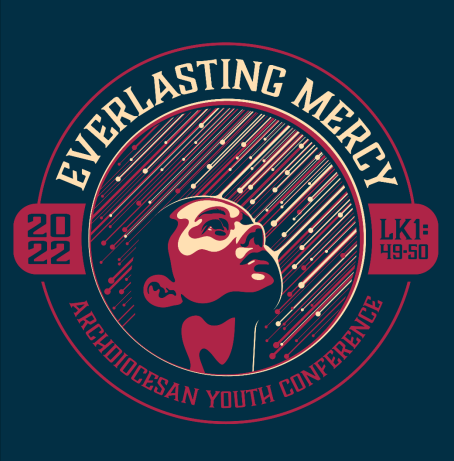 ​​​​​​​
St. Andrew's High School Youth are invited to participate in the 3 day Archdiocesan Youth Conference (AYC) this July! The deadline to register with our parish is May 15th; information packets can be picked up from the parish office. Check out this promo video for this year...

¡Los jóvenes de la escuela secundaria de San Andrés están invitados a participar en la Conferencia Arquidiocesana de Jóvenes (AYC) de 3 días este julio! La fecha límite para registrarse en nuestra parroquia es el 15 de mayo; Los paquetes de información se pueden recoger en la oficina parroquial. Mira este video promocional para este año...